CEO on Fire is a premium membership program for High-level Male Executives and Entrepreneurs. We help our members navigate the changes that professional success has created in their personal lives.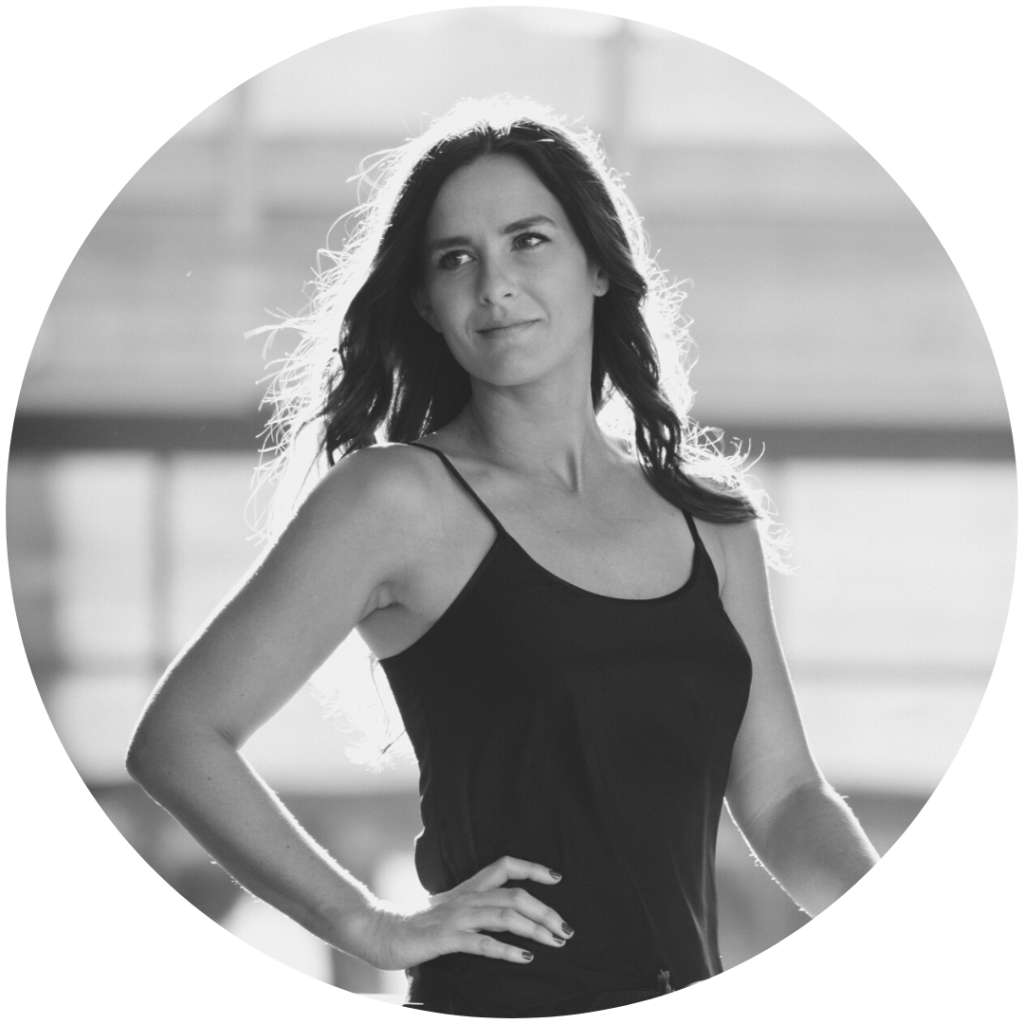 Sarrah Rose is the CEO of CEO on Fire. She's an Executive Intimacy Coach with over 20 years of experience in modalities that help modern people get out of their heads and increase connection in their private lives so they can finally fill the void that success hasn't filled.
She helps executives have profound intimacy and a relationship that is the oasis in their crazy lives. Every day, she helps successful men self-actualize by filling this void. With her help, relationships are saved in the bedroom. As a woman, she can help you understand your woman.
After over a decade of personal studies, Sarrah immersed herself in formal classical Tantric training in India in 2013 and 2014. She received her teaching certification and returned home to become further certified in modern coaching as a Men's Sex and Relationship Coach.
Sarrah is certified in the most effective teachings of neurobiology, holistic healing, somatic theory, foundational therapeutic principles from personal development systems, and modern coaching, blending them with ancient wisdom that teaches a practical, tool-based approach.
She offers a modern, holistic transformational process that combines embodiment with a scientific approach. Sarrah also studied with relationship psychotherapist Esther Perel and many other experts.
Her coaching gives high-level executives and entrepreneurs a competitive edge that isn't found elsewhere.
Sarrah has coached over 2,500 individuals. Her social media following consists of over 60,000 followers, and her podcast has over 30,000 listeners. She is also a YPO speaker, available for events.
She has been featured in Bloomberg, Business Insider, Men's Health, and much more.
Sarrah lives in Manhattan, NYC, with her two kids and loves exploring the city. She is an athlete and is trained in Brazilian Jiu Jitsu. Sarrah is happiest in Central Park on a sunny day with a slice of New York-style pizza. Personal and spiritual growth are essential parts of her life.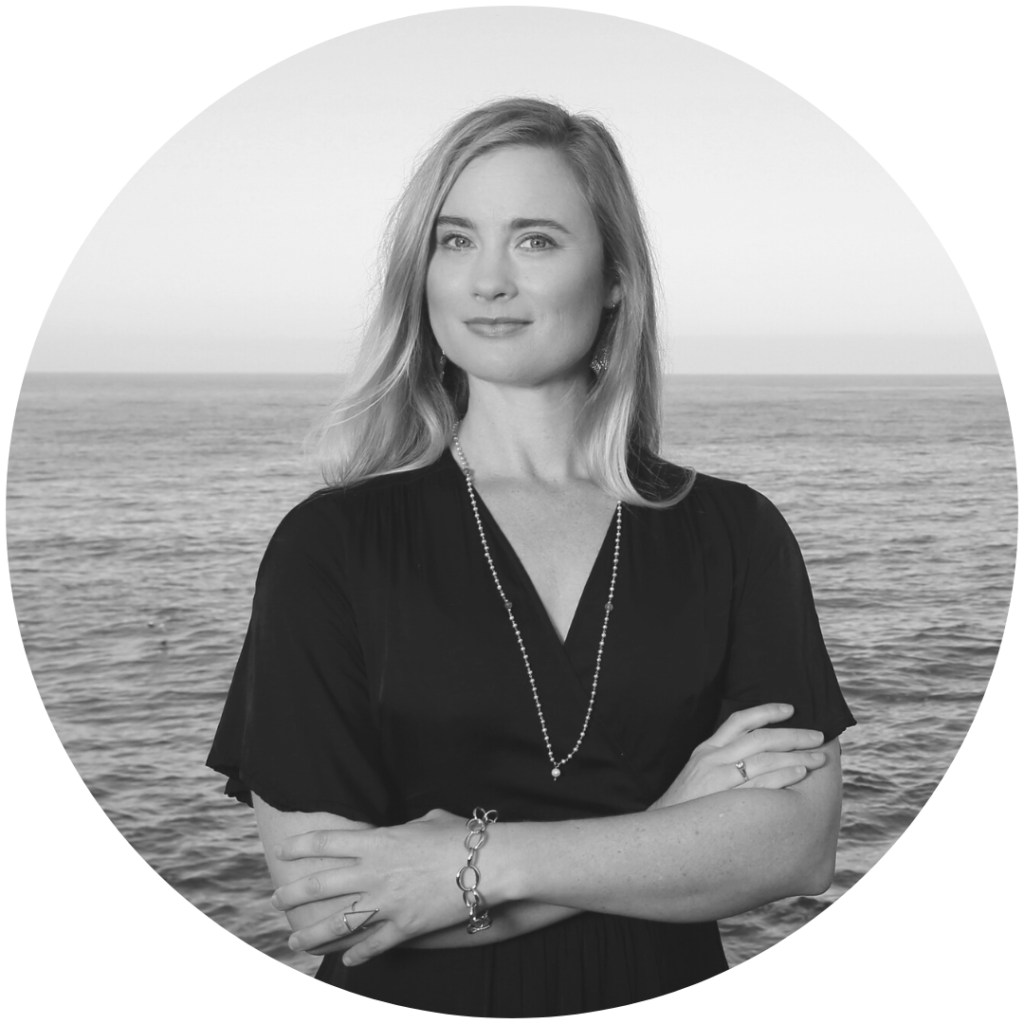 Jessica Bliss, PhD, is an MIT-trained organic chemist and Executive Intimacy Coach. After a successful 10-year career as an academic researcher in organic chemistry + neuroscience, she broke free from lab life to pursue experiments in consciousness & intimacy.
As a scientist, Jessica was stuck in her head, and cut off from her body, emotions, and intuition. She tried to 'logic' her way through relationships and life – which resulted in chronic fatigue and anxiety and terrible intimate relationships.
After years of overwork and burnout, she left her career and went on a journey to say 'yes' to what scared her. Discovering tantra for the first time brought her a spiritual and sexual awakening. She spent 4+ years in tantric communities in full-time study and practice, where she connected with her body, learned to relate to emotions with awareness, and relaxed into her feminine power instead of overthinking everything.
Now she works with CEOs, founders and leaders in tech, science, and consulting. She has helped hundreds of men to rekindle passion in marriages, recover confidence post-divorce, heal from performance anxiety, communicate skillfully with women, and use their masculine power for good.
Jessica's methodology comes from years of deep study in: parts work, sacred theater, narrative therapy, process work, meditation, breathwork, non-duality, neo- and classical tantra, attachment theory, trauma, and hatha yoga.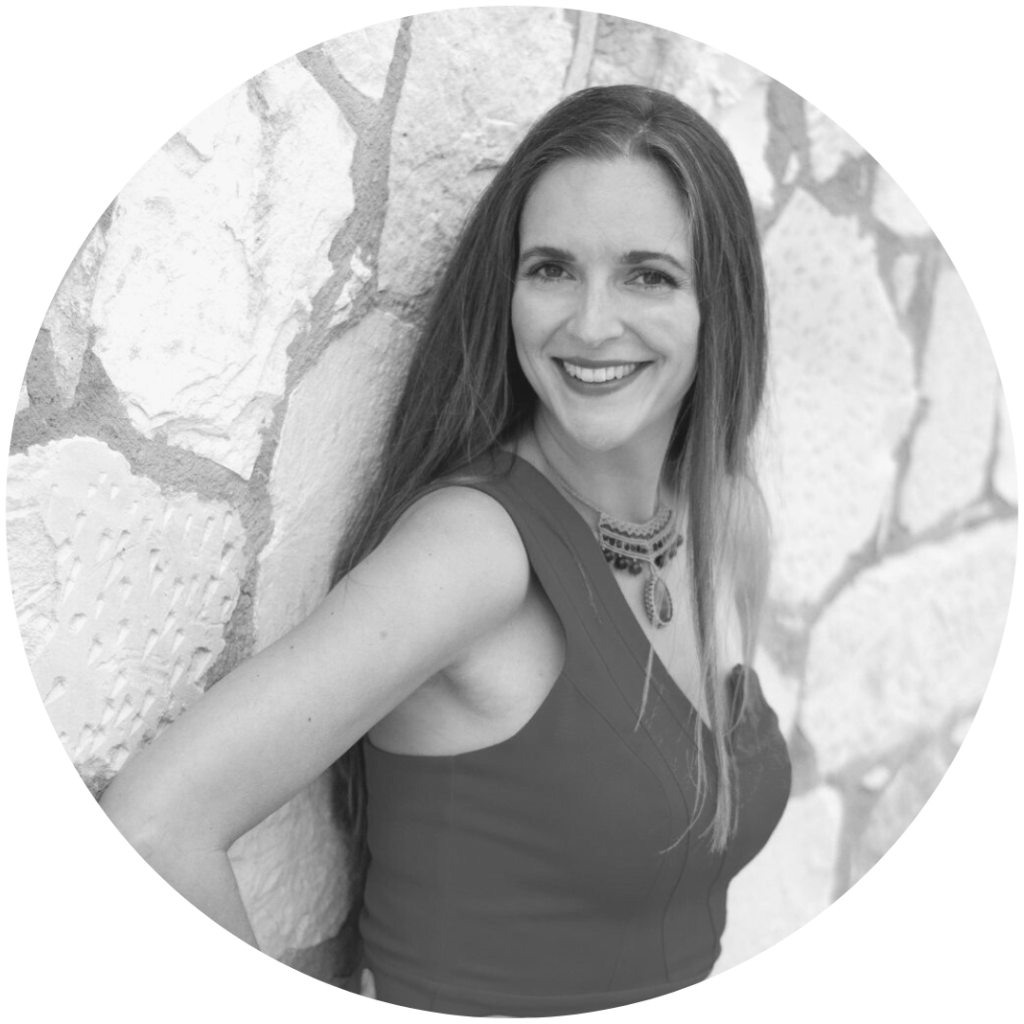 Emma is an Executive Intimacy Coach and is dedicated to guiding men, to create epic private lives and deeply satisfying relationships, grounded in the foundations of love and safety.
Prior to becoming a coach, she was the Founding CEO of an award-winning national charity, for young people impacted by a loved one's substance misuse, providing online counseling and mentoring. The pressure of running an organization led her to having many sleepless nights. After spending over a decade working beyond her limits, within the addiction and mental health fields, she experienced extreme burnout.
Over the following decade, she immersed herself in the field of intimacy and body-based healing. Studying with conscious intimacy teachers across the world, she experienced profound shifts, overcame her burnout and discovered how to live in a way that worked for and not against her.
Emma has delivered over 1,500 hours of coaching, to men and women and specializes in supporting men to overcome performance anxiety in the bedroom, heal erectile disappointment, communicate effectively with women, and experience deeper states of pleasure.
Her work includes the science of the nervous system and addresses deep-rooted beliefs and survival strategies. Exploring the way we love ourselves, the types of dynamics we create in relationships and how we experience intimacy and pleasure in life.
She's been featured in The Independent, The Daily Mail, Net Doctor and Natural Health and is regularly invited to contribute in print/online, to topics related to intimacy and relationships.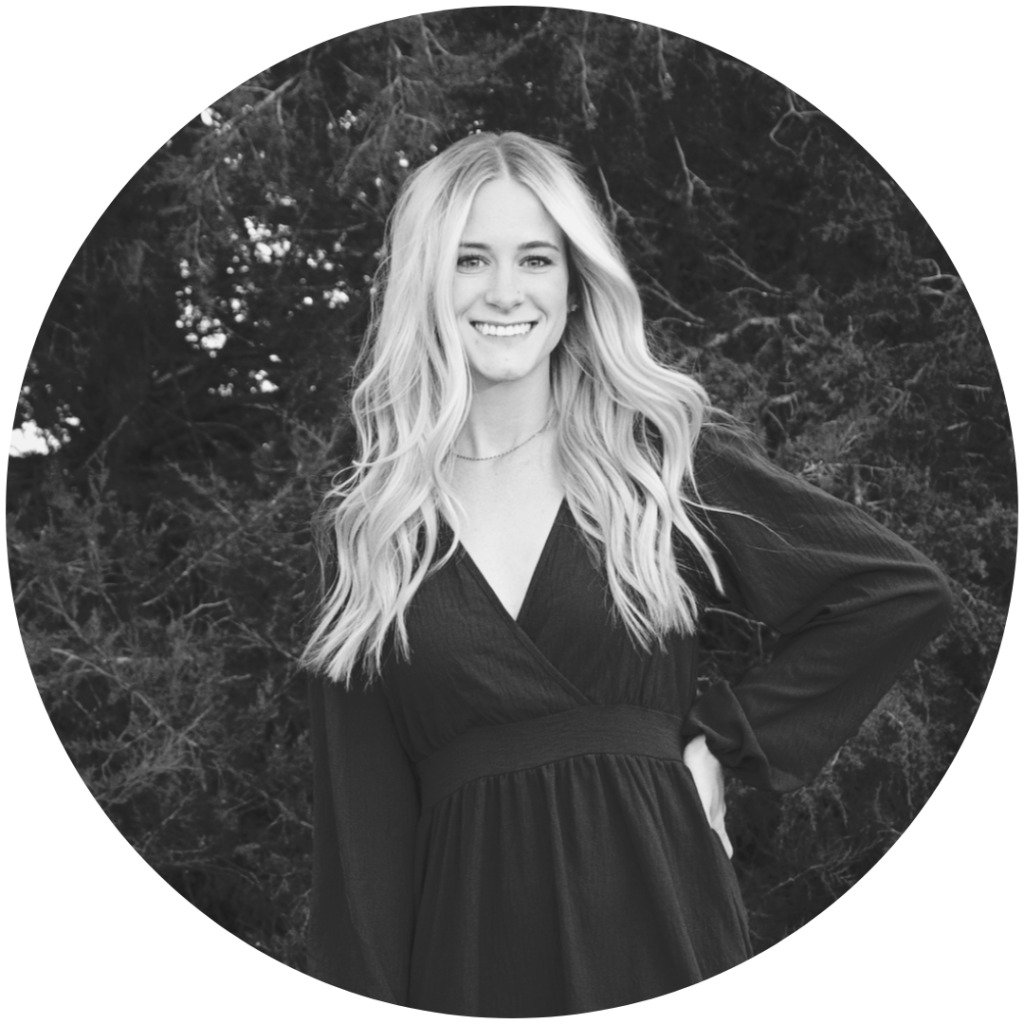 Julianna Hensel is a Senior Executive Assistant to Sarrah Rose. She has assisted Sarrah Rose with all aspects of running a successful business for over three years. She supports the coaches and CEO on Fire members so that they can optimize their time together. Julianna is detail-oriented and focused on white glove member service. From scheduling to social media to sales, she is a critical part of the CEO on Fire team. CEO on Fire members know that she is there to give them an easy and positive experience every step of the way.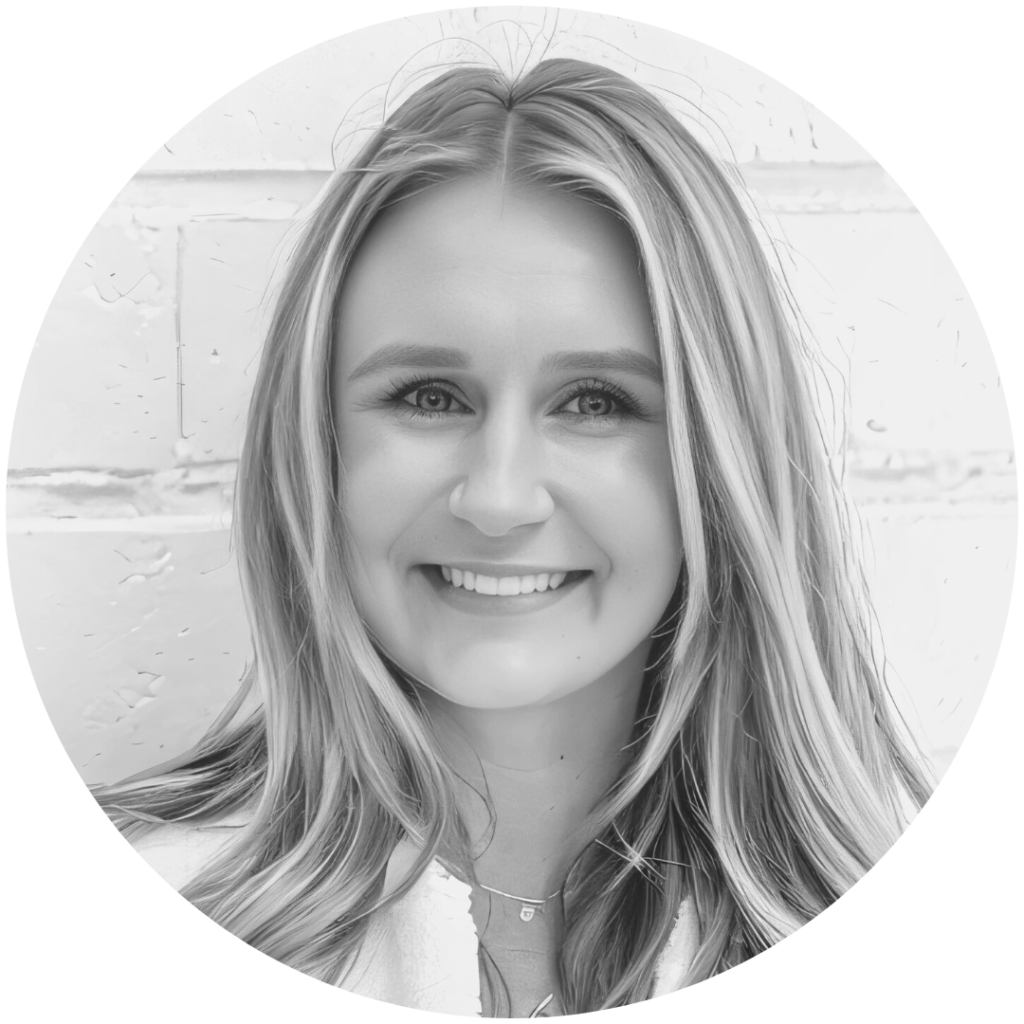 Annie Czapiga is an Executive Assistant to Sarrah Rose. She supports the CEO on Fire coaches and CEO on Fire members by providing exceptional, prompt service. Annie is focused on making the experience positive for all members from start to finish. Assisting in all aspects of running a successful business, she is an important addition to the CEO on Fire team.