CEO on Fire Executive Coaching
We help senior male executives take their private lives to the next level, driving their ability to perform at work with more confidence and at home with more connection.
CEO on Fire is the premium executive coaching agency that takes on topics that matter most to our clients. Our network of coaches serves as partners that help our clients tackle common issues of career-related stress, manage family-related challenges, understand options for a satisfying life, and share ideas for personal empowerment beyond financial success.
We have served over 2500 members across the globe.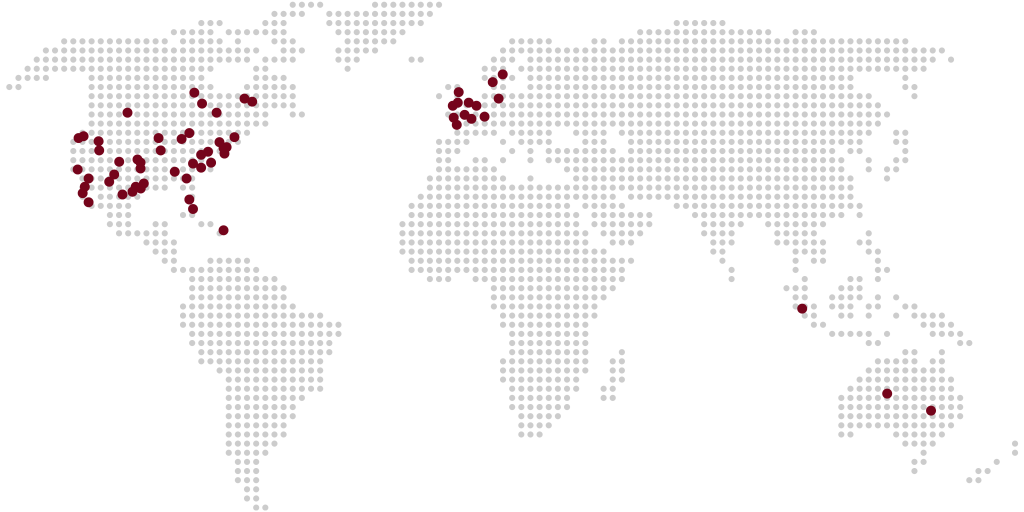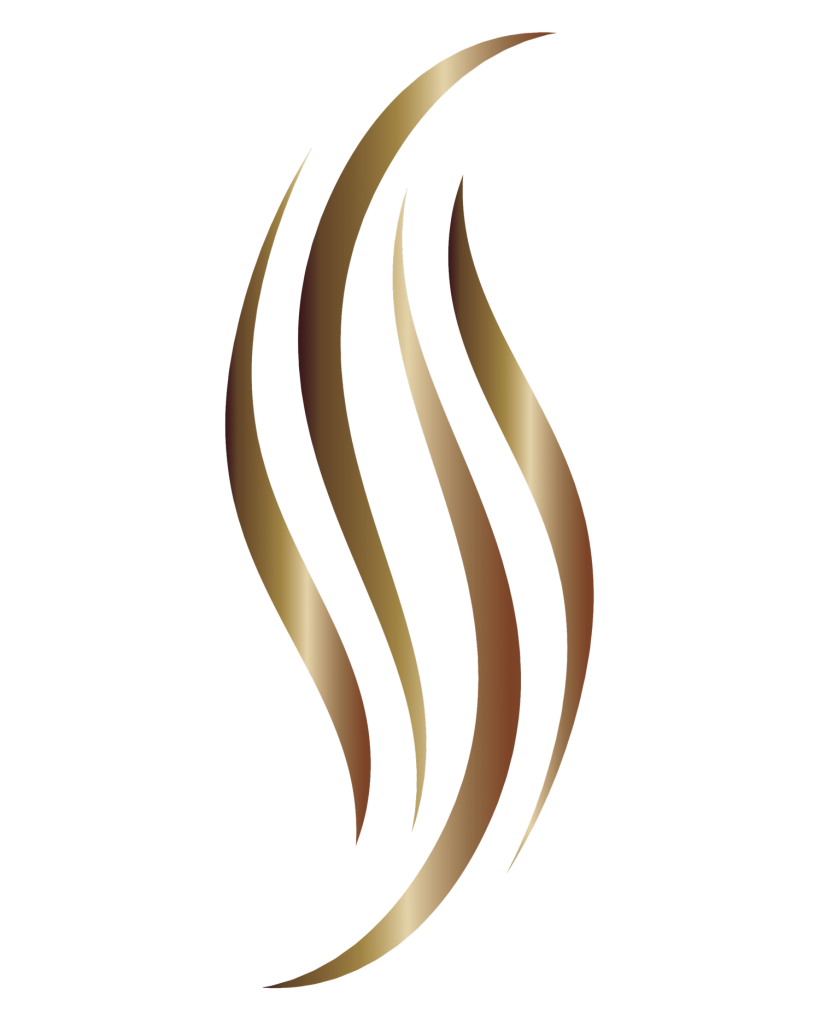 It is our mission to increase human consciousness on our planet, and we understand that this begins in our own lives first. Senior executives are uniquely positioned with the wealth, intelligence, networks, and drive needed to positively impact society on a mass scale. CEO on Fire clients are passionate about making a difference, and we support them to be fulfilled in their personal lives to create limitless energy and thus sustain their roles as dynamic game-changers in the world.
CEO on Fire members are senior executives. They are individuals seeking to align their personal lives with their professional lives and be part of a community of peers with the same pursuits while receiving guidance from experts in intimate relationships who understand the impact of success on their worlds and the challenges this presents in private lives.
CEO on Fire began with roots in the Himalayan Mountains of India. Our CEO, Sarrah Rose, was at a pivotal moment in her life, and there at the source of tantra, she received certification to teach. Through the coaching her team now offers CEOs, she found healing, peace, and the confidence to live an excellent and passionate life. 
Sarrah Rose began coaching in 2013 and immediately saw success as hundreds of people had their lives transformed. Leveraging her experience with high-net-worth individuals, she founded CEO on Fire. It was clear that how to integrate personal and professional lives, have an intimate life that equals the success of a career, and how to feel as successful at home as they do in the boardroom weighs heavily on executives.
Sarrah Rose and her team found that a supportive network for senior executives to help them navigate the private issues that arise from success was necessary and missing in the business community. Hence, they stepped in to fill the void.
Executives are looking for peace and happiness amid their stressful lives, and CEO on Fire is where they can drop the roles of CEO, husband, dad, and others and show up to be supported as a man, as a human. By being able to address the specificity of their needs, we can make the most impact in their lives.
Executive Coaching Executive Intimacy Coaching
We're building a community of like-minded men that want more than external success. 
They want their lives to have meaning and purpose with their head and their heart connected and aligned.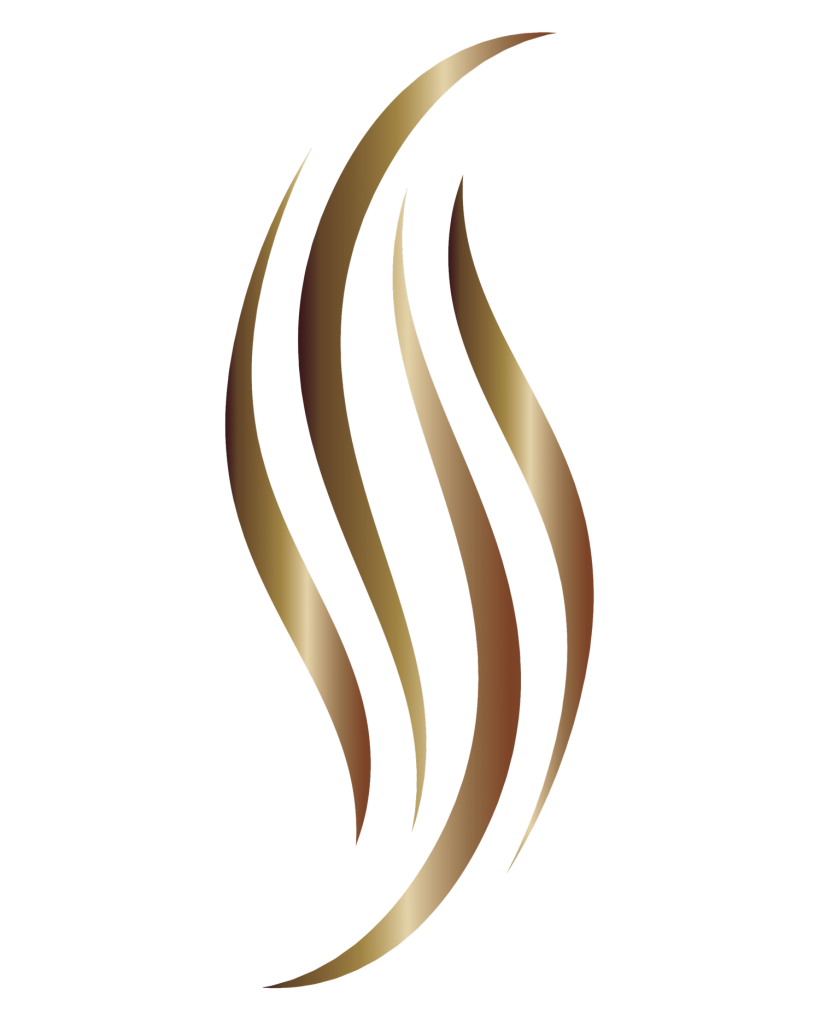 CEO on Fire clients want to live the best reality possible. Our Executive Intimacy Coaches know that you can't change your habits on top of your old nervous system. Most people are doing what their nervous system is programmed to do. Nervous systems are programmed from childhood, religion, society, and all influential early experiences. Because this nervous system contains too many upper limiting beliefs and fears from the past, it keeps you small.
These beliefs and fears show up in intimate relationships more than anywhere else.
To have a new reality, you must fully transform and upgrade your nervous system. Through evidence-based and researched-backed practices that we use in our coaching methodology, we guide our members to change the neural networks of their brains and the way their bodies and nervous systems experience reality. This method is how our clients fully optimize themselves and finally have as much success in their private lives as they do in their professional lives. This internal and external life balance brings peace and happiness.
If you want your private life to help you live up to your life's goals and to know that everything you are doing is in service to your life's purpose on earth, consider joining us.
Being successful in
business is hard.
personal relationships is harder.
"The salvation of man is through love and in love."